Our work in Pune has encouraged us to strive towards our vision for integrating palliative care into the health care system, so that every person who needs palliative care receives it. We partner with like-minded palliative care organisations, charitable and government hospitals. Currently we have partnerships and collaborations with 28 partners in 21 cities across India.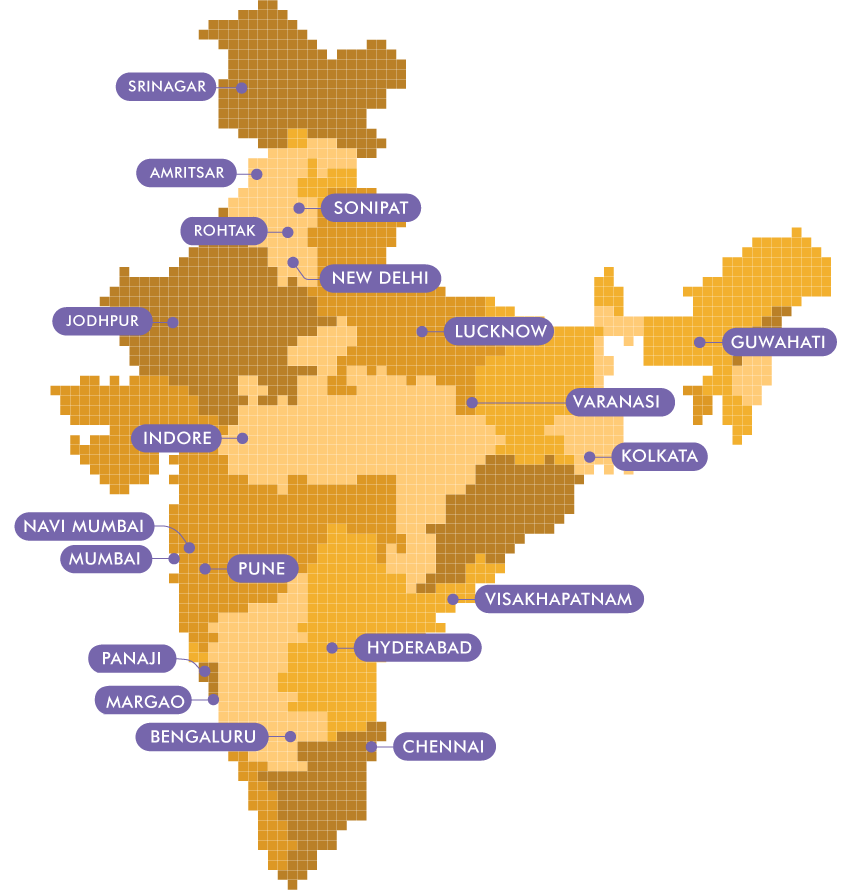 CARE COMES HOME!
Now Rani, Adi and Tara can receive the care they need right in their homes and in the company of their families.

Launched on 14th October 2022 in partnership with Bai Jerbai Wadia Hospital for children in Mumbai.